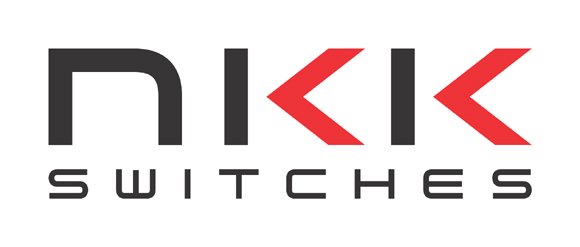 NKK SWITCHES CO., LTD. celebrated the 55th anniversary of establishment in 2008. It is with a sense of history and pride that we intend to continue to move the company to the forefront of our industry. Our ultimate goal is to become a globally recognized brand with a strong reputation in the world markets. To accomplish this we have set two mandated priorities for the company as a whole: to further improve quality and to increase the speed of processes at every stage. In addition, a new brand name and logo concept has been implemented worldwide. This new global branding concept, NKK SWITCHES has been established and our brand logo has been updated in order to publicize this vision and aspiration inside and outside the company, as well as to promote the value of the NKK group brand to customers around the world.
Brand Concept
 01
 Brand Vision
 To aspire to be a "Great Small Company" that inspires customers throughout the world.
 02
 Brand Mission
 To enhance lives worldwide by advancimg human-machine interface technology.
 03
 Brand Value
 To aspire to the highest level of quality, technology and speed, and provide the best switches
in the world.